CBC education – as its name suggests – relies on knowledge and techniques from cognitive behavioral therapy.
So far, it has been useful to people who wanted to learn how to lead the coaching process and what techniques are best for solving certain problems.
The knowledge you gain will be useful not only for your work, but in everyday life – it will result in a better understanding of behavior, both your and other people. Our students say that coaching education has helped them develop psychological perspicacity, so now they can better understand the psychological background of different situations and communicate more easily with different people.
This training is most often attended by psychologists, psychotherapists, HR and other managers, team leaders, consultants and – in a word – all those who care about learning how to encourage others to work on developing new skills.
Since the coaching style of communication is common in the IT industry, scrum masters and other managers from this field often attend this education.
What can you do with CBC education?
If you choose to attend and complete this education, you will be able to:
Be a coach and apply CBC techniques to your work with clients

Tailor your coaching programs, using pre-defined models that will be useful in your practice

You know for sure when and why a solution-oriented and executive coaching CBC can serve you
Psychotherapists undergoing education can be credited 20 hours of personal work
If you are currently in training for a psychotherapist – more precisely, in the final phase before acquiring the National Certificate of Psychotherapy, the entire CBC training can be credited as 20 hours of personal work.
Those hours are credited by Serbian psychotherapy association.
What does this education look like?
The training lasts 6 months, during which we meet 12 times: we have 6 workshops and each lasts 10 hours. That's a total of 60 hours.
It is important to attend every workshop, and in between them, you will be given the literature that will help you get the information from the workshops sorted out. In the end, you take the final exam and finally – you get a certificate accredited by the ISCP.

What modules does CBC have?
Here are education modules showing which topics they cover and thus it is easier to assess whether it can be useful to you. The modules are organized from the widest to the narrowest:
Coaching as a profession – what means to be a coach in practice, and how to develop a good relationship with a client

Coaching and other helping professions – teaches you where the tiny but important differences are between coaching and related professions like counseling and psychotherapy

Basics of CBC – psychological tools and techniques that are the basis of this type of coaching

CBC in practice – how CBC looks like in practice and what is it that you can do to help

Solution focused CBC – covers techniques and models that will give you specific knowledge to solve the most frequent problems of your clients

Organizational and executive CBC – how do the CBC and the organizational context get match (spoiler alert: Great!)
We are proud of our CBC team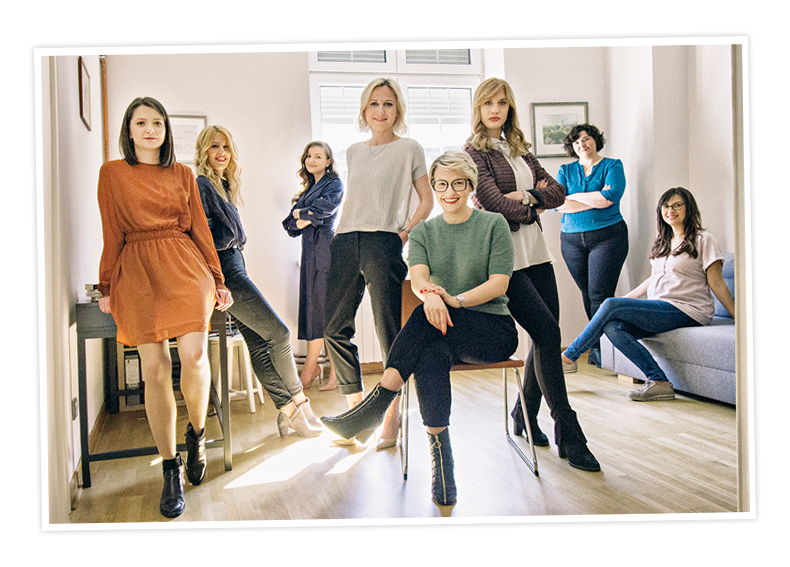 CBC is one of the things we are most proud of, because it is now a serious team of people who spread useful knowledge and do a great thing for our profession.
Up to now, we have had:
If you want to become part of our CBC team and master a skill that will benefit both you and your clients, you can leave us your e-mail and we will let you know when the next training starts. 🙂