Do you know what the foundation of each good team is?
You can check here
Every morning when you come to work, you are the same person who got out of bed an hour earlier. The same one who petted the dog, made breakfast, checked the calendar.
Each member of your team is exactly the same person at work, at home or socializing with friends.
We all need to maintain the continuity of who we are. Despite the different roles we have and the behaviors they dictate, what we need always comes down to the same thing – to be consistently true to ourselves.
When we lack the freedom provided by consistency, we feel trapped. When we work in a team in which we cannot be our true authentic selves, we are not able to feel a sense of belonging to that team. Not to mention pride and happiness.
What can do tremendous damage to every team?
The answer is — fear. Fear of being misunderstood. Or punished if they say something they shouldn't. Fear of being rejected by others. Fear of being embarrassed or look stupid. Inadequate. Or insufficient. Ungrateful.
You already know what happens when people don't feel they belong somewhere. High employee turnover is an excellent indicator for this, since people tend to leave when they are not feeling good somewhere.
This is also clearly visible in a toxic atmosphere, where one rule applies on the surface and completely different rules below the surface. This makes people emotionally exhausted and can lead to burnout.
When people leave, will they say good things about the company they left because they were not respected there? How will this affect your branding?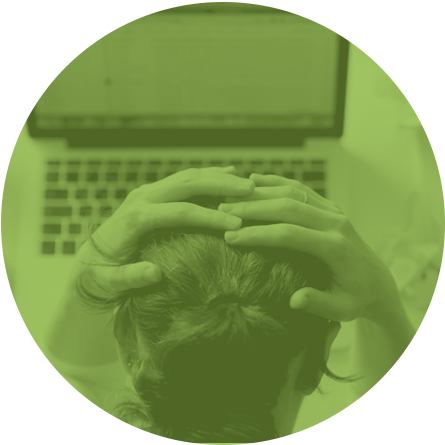 How much do you invest in the safety of your team?
Physical safety, termed "workplace security", is prescribed by law. That's how important it is.
However, who takes care about your team's psychological safety?
The good news is — you can be the one who'll take care of it. We'll tell you how, but before that, you probably have a question — what is psychological security?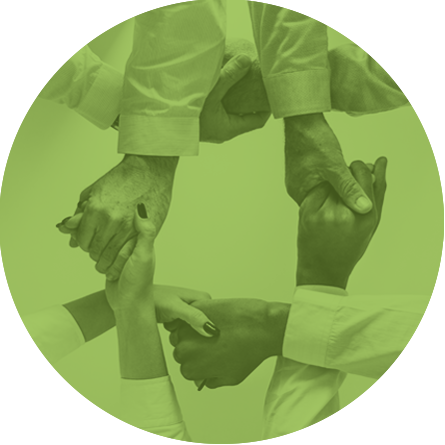 The foundation of all excellent teams
A profound and powerful sense of belonging to the team. In short, this is what psychological security is.
People who found it and researched it defined it as a common belief of one team that this team is exactly the place where they can be themselves. That it is a place where they cannot be embarrassed, rejected, humiliated or punished.
It brings an experience of mutual trust and respect, enabling the people on your team can live and work — authentically.
Psychological security is based on empathy and communication. It is the foundation on which all the walls of team development and improvement can be built. Without a solid foundation, all the construction work is in vain. It is only a matter of time before it collapses.
Google recommends
For 5 years, Google searched for this "magic" ingredient that sets apart bad and mediocre teams from top ones.
At the very beginning of the study, it became clear to the top managers of this company that the best teams are not made simply by putting together a group of people who excel in what they do. Or those who have the greatest performance.
In fact, the best teams are those that nurture their internal norms. Those who chat about how they spent the weekend. Those who dare to present their ideas and suggestions in front of far more experienced and higher positioned team members in the hierarchy. Those who know how to give and receive honest feedback. Those who are there for each other, ready to share how they actually think and feel, even when it is difficult.
Google's study, The Aristotle Project, has shown many businesses how to set up great teams. Now you can be among them.
Is this for you and your team?
Psychological safety is essential to all beings.
However, this is not just for teams that have problems. Good is more than just the absence of bad.
Psychological security is important for all teams — those who already have it – to become more conscious of it and nurture it, and those who do not have it – to develop and maintain it.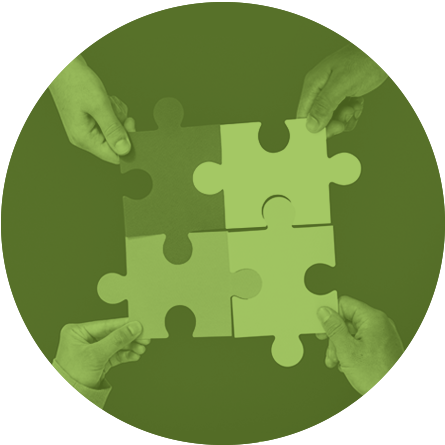 What do our clients say about psychological security?
Here at Synergy, we have already started implementing psychological security in teams. We won't tell you much about it — it's better to find out from teams that are already working on nurturing their psychological security.
You can become a psychological security practitioner with us
The Synergy Center is a partner with the Fearless Organization Scan, which promotes psychological security globally and helps teams build a fear-free culture.
Thanks to this partnership, Synergy Center offers you the opportunity to become a certified psychological security practitioner.
The education after which you get a certificate of psychological security practitioner is based on a scientific approach. It is aimed at
1) measuring the current level of the psychological safety, and then
2) team coaching, focused on increasing the level of psychological safety in teams.
What are the benefits of being certified psychological security practitioner?
• You will have a deep understanding of the concept of psychological security in the team and organization
• You will learn how to create a questionnaire that measures the level of psychological security within one team or the entire organization
• Naturally, you will also know how to interpret the information you receive and to devise measures aimed at improving psychological security in the organization
• You will be able to design leadership and organizational practices that improve psychological security in the organization
• You will be able to lead team coaching sessions based on the results you get from the questionnaire
• You will become a part of the community of psychological security practitioners – a new community in our country that is on a joint mission to eliminate fear from work 🙂
•And last but not least, you will get a certificate recognized by the Fearless Organization Scan, including a social media badge so that your new profession is visible to everyone
Who is this certification for?
• HR managers wanting to explore ways to improve psychological security in the organization
• Culture managers looking to adopt new tools for organizational culture improvement
• Leaders wanting to lay the foundation stone for their teams to achieve top results
• Scrum masters and team coaches wanting to base their work on psychological security – a key principle of top team performance
• Coaches and consultants wishing to implement improved organizational and team psychological security into existing coaching / consulting services
We'll be happy to answer any questions
If all this sounds intriguing, we believe you have a lot of questions and we look forward to answering them.
Contact us here, apply for a certification program or something else – the choice is yours. 🙂
Join us in #fearless mission!