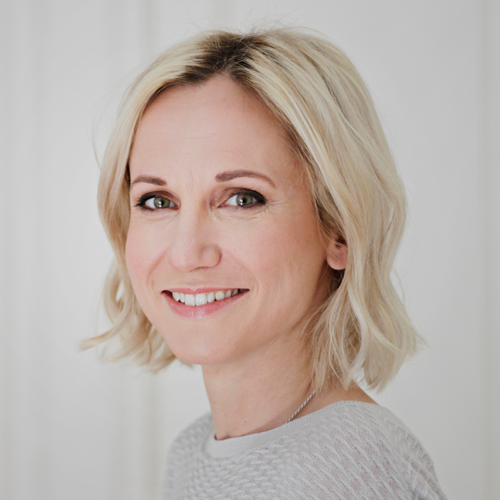 Iva Branković
Family and systemic psychotherapists.
I am finishing my PhD studies in Political Science within the Department of social policy and social work. I also work as an assistant teacher at the Faculty of Media and Communications (FMK).
My engagement in Synergy includes family psychotherapy, systemic team coaching and I am a guest lecturer on the topic of supervision, critical thinking and reflective practice at an advanced level of education in Cognitive Behavioral Coaching.
I have a national certificate for psychotherapy from the Union of the Serbian Psychotherapist Associations and a Systemic and Team Coaching Certificate.
The focal point of my work is helping both individuals and teams improve their relationships and consequently be better at what they do.
So far, I have been a psychotherapist to a large number of individuals, families and couples who wanted to overcome the obstacles that keep them from functioning the way they want.
A topic I especially love is stress management at work and so far I have shared my knowledge with many employees, managers and team leaders. I am the author of prevention programs on how to overcome stress and professional burnout.
You can get in touch with me here.