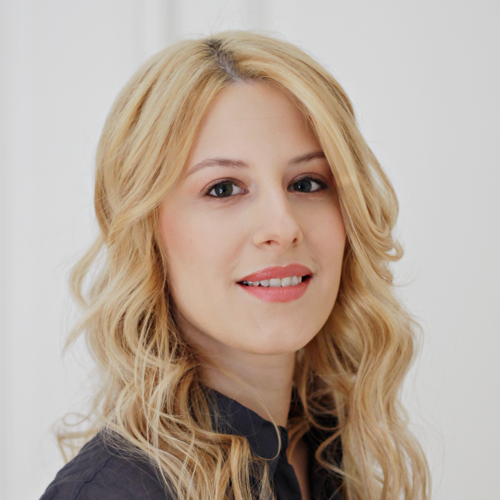 Tamara Čukić
I have a master's degree in psychology and I am a psychotherapist under supervision. I have completing an advanced level of Rational-Emotive & Cognitive Behavior Therapy (RE&CBT ) education at Affiliated Training Center of Albert Ellis Institute in New York.
I believe that everyone has the strength to significantly change what burdens them. I try to help clients realize their own strengths, face and overcome problems in order to achieve the change they want.
The most important thing for me is to build a warm, supporting relationship with my clients, in which they do not feel like they are being judged, and instead feel only a sense of security and unconditional acceptance.
In addition to psychotherapy, I enjoy creative activities and spending time with friends and family. I like travelling, listening to music and reading.
You can get in touch with me here.
tamara.cukic@sinergija.org