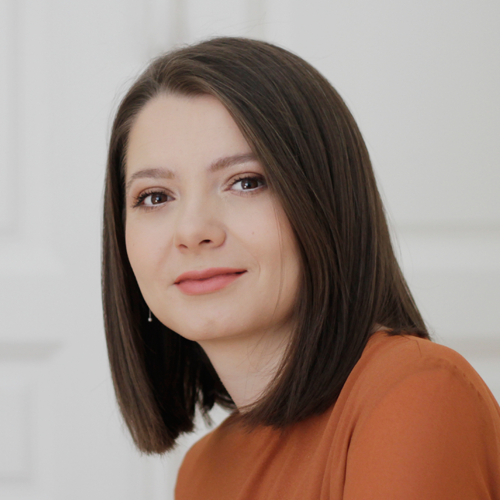 Jovana Lazarević
Psychotherapist at the Synergy Center, psychologist and RE & CBT psychotherapist. I completed my Bachelor's and Master's Degree studies of Psychology, majoring in research.
I help people become aware of their emotional problems and work on them by changing their core attitudes as well as their attitude towards problems.
As a psychologist, I worked on providing culturally sensitive psychological support to people from the refugee population. This helped me learn how to adapt my approach to each individual, respecting their specific socio-cultural background.
My attention is directed to helping people with the problem of loneliness and difficulties in making connections with others. In working with them, I focus on fostering a nurturing and safe therapeutic connection which enables them to become aware of and recognize their pain in order to build a new, compassionate relationship with themselves and tackle whatever bothers them.
What I enjoy most is reading and spending time in nature. I make a special effort to choose the literature I read and I am always thrilled to recommend novels as well as science-based self-help books. Likewise, I am also happy when I get a recommendation for a good book. I enjoy traveling and meeting people from all over the world. For several years now, I have been corresponding with people who want to learn Serbian and, on the other hand I learn their mother tongue, via an online language learning platform.
jovana.lazarevic@sinergija.org