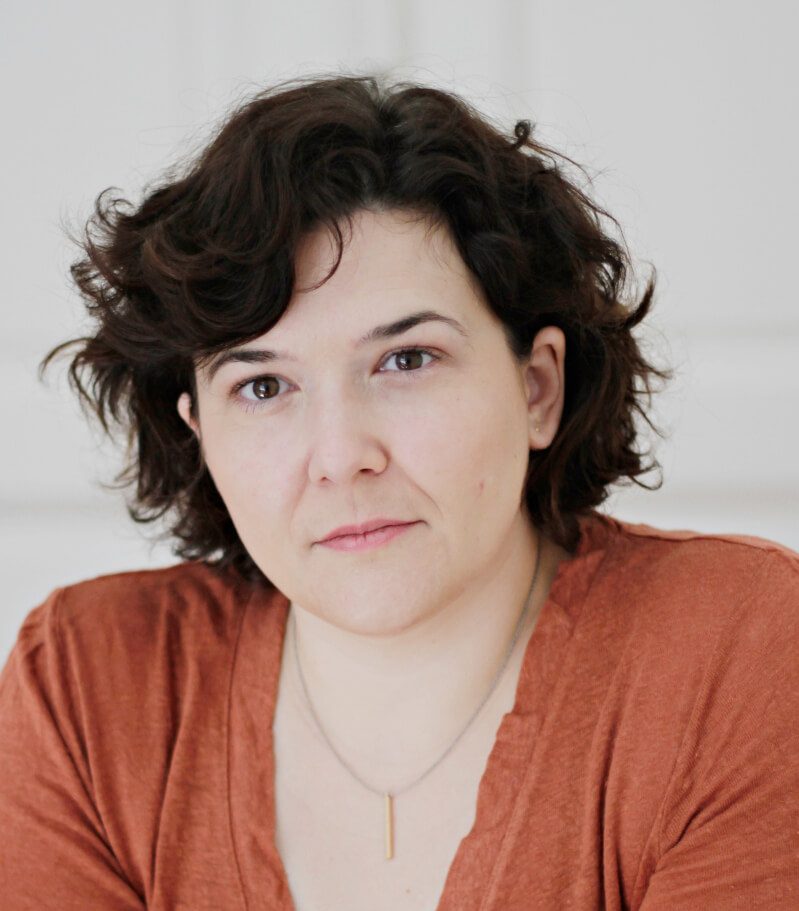 Anja Radoičić Vučićević
After completing a degree in Electrical Engineering (ETF), I worked as an IT programmer for eight years. Working in teams, I realized that I prefer working with people to working with codes, and that I enjoy dealing with organizational systems more than software ones. This is why in 2015, I enrolled a course in transactional analysis and began my journey towards becoming a psychotherapist.
Initially, I focused on working with people in business context, such as taking a leadership role, assertiveness trainings, and establishing healthy boundaries in the work environment. Over time, this work opened up some deeper personal themes.
In the process that awaits us, I can provide support as a coach or psychotherapist, depending on the topic and need.