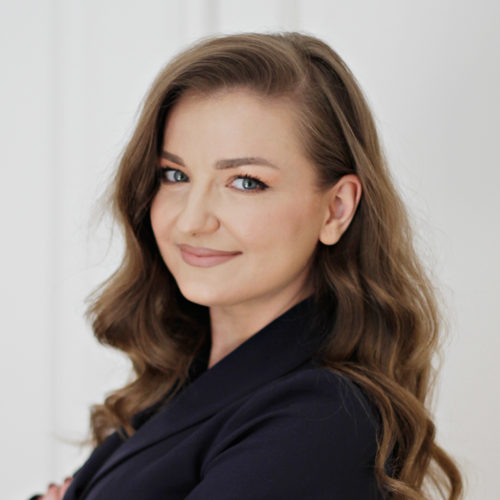 Aleksandra Stanojević
A psychotherapist at the Synergy Center, master psychologist and REBT psychotherapist under supervision. I have completed Bachelor's and Master's Degree studies at the Faculty of Philosophy in Belgrade, at the Department of Psychology, majoring in clinical psychology.
My current interest include psychotherapy work and coaching psychology in business.
I am trained to work with young people on emotional and behavioral issues including anxiety disorder, depressive mood states, anger management issues, impulsivity, family and relationship problems, procrastination issues and lack of self-confidence.
In my work, I mostly use methods from the cognitive-behavioral approach in psychotherapy, as well as knowledge and techniques from the third wave of cognitive-behavioral therapies – Acceptance and Commitment Therapy (ACT) and Compassion Focused Therapy (CFT).
I honestly believe in the power of psychotherapy and taking care of one's mental health. My approach is to help clients adopt self-observation techniques and conscious changes in their opinions and behavior, with the final goal is for them to become "their own therapists".
I help clients establish better control over what they can influence in order to improve quality of their lives as much as possible – to change what they can, accept what they can't and be able to know the difference. My motto in psychotherapy and coaching is: You can't change others. You can change yourself. And in the end, this changes everything.
You can get in touch with me here.
aleksandra.stanojevic@sinergija.org