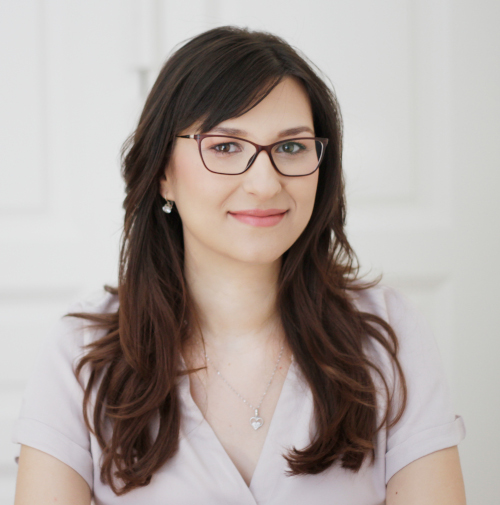 Aleksandra Ignjatović
I am a REBT psychotherapist and doctor of medicine. I realized soon enough that my career development path was studying human psychology, emotions, and behavior.
My approach is directive but also empathetic, with a focus on achieving clients' clearly defined goals.
I use my knowledge to help individuals who deal with depression, difficult childhood, worries, stress, separation problems (breakup, divorce, death of a loved one), generalized anxiety, panic attacks, obsessive-compulsive disorder, specific phobias, health anxiety, anger, communication problems (assertiveness), post-traumatic stress disorder.
I am focused and committed to developing a therapeutic relationship that I think is one of the most important components of the therapeutic process. I base it on trust and unconditional acceptance because it is important to me that the client feels safe, secure and comfortable working with me.
In addition to psychotherapy, I focus on my personal growth and development. I like reading, analyzing, travelling and cooking.
aleksandra.ignjatovic@sinergija.org