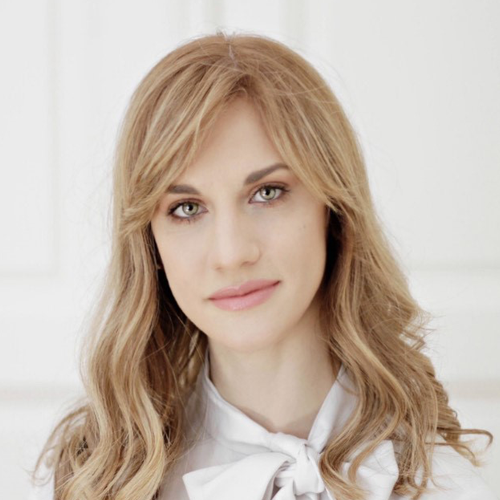 Aleksandra Džambić
I am a master of clinical psychology, currently working as a psychologist at the Hospital for Psychiatry, within Clinical Hospital Center "Dr Dragiša Mišović". I enrolled in psychology studies with the desire to fully understand human needs, desires, aspirations and problems. However, at the very beginning, I have realized that every man is "the universe in itself", and that every cognition begins with the cognition of oneself.
I am engaged in psychotherapy of psychological difficulties in adults, such as fears, depression, difficulties in relationships with people, the search for identity and operational improvement in various spheres of life, stress-induced disorders, and partnership problems, marital and family issues. I also work with young people – adolescents, on overcoming anxiety-depressive disorders and low self-esteem.
The psychotherapies I practice are psychoanalytic, supportive, psychoanalytic counseling, group psychotherapy (group analysis).
I believe that confidentiality, empathy, professionalism and ethics are the basic principles of successful psychotherapy.
aleksandra.dzambic90@gmail.com